let's save

 our environment
At Tisir, we understand the importance of environmental protection for the future of our planet and for the present. That's why we are committed to becoming a fully sustainable company.
We are continuously taking steps to improve our furniture production process to minimize our impact on the environment, protect natural resources, and reduce global warming. Our efforts include using eco-friendly materials, reducing waste, and implementing energy-efficient production methods.
We believe that sustainability is not just a buzzword but a responsibility that we have to future generations. By making environmentally conscious decisions today, we can help create a better tomorrow for us all."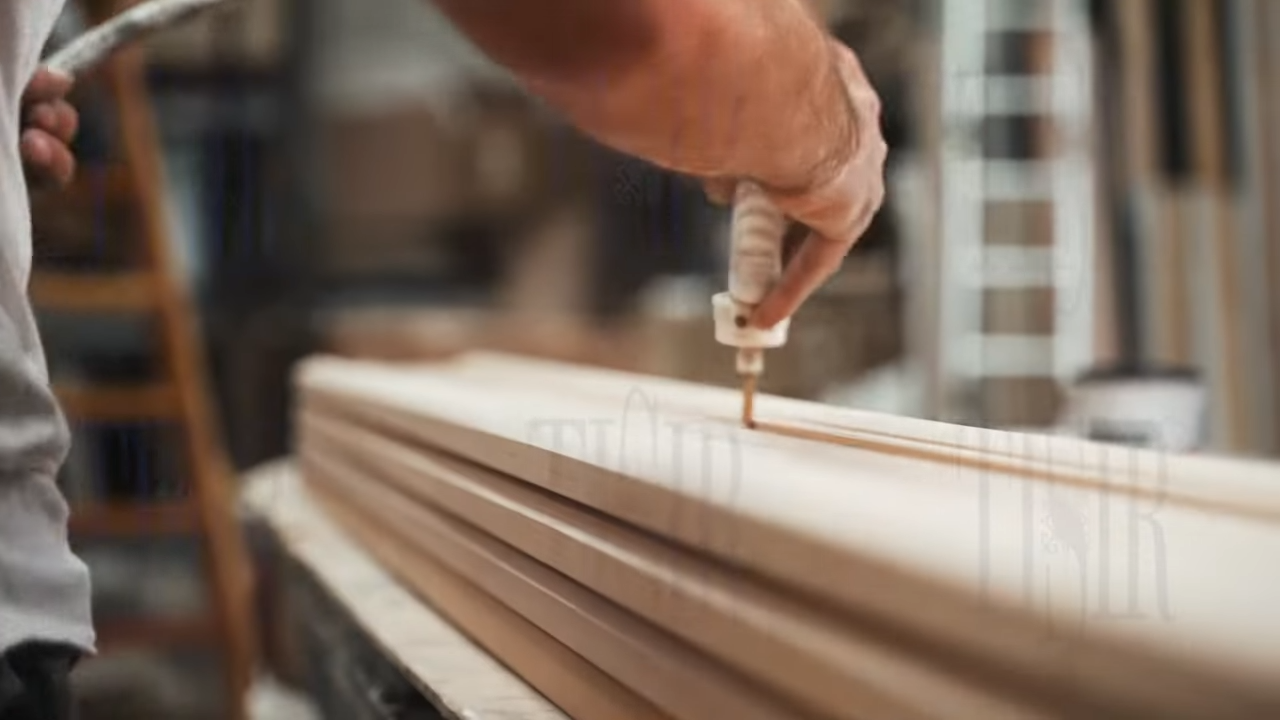 MATERIALS The importance of materials and totally italian production
At Tisir, we take a comprehensive approach to environmental protection that involves our production processes as well as our suppliers. We believe that it is our responsibility to analyze all factors that could potentially harm the environment.
We are committed to using sustainable materials and working with suppliers who share our values of environmental conservation. We make sure that all the timber we use comes from legal cuts and is responsibly sourced from high conservation value forests.
From the very start of our manufacturing process, we focus on choosing raw materials that are eco-friendly, easily recyclable, and treated with natural products. This approach helps us reduce our impact on the environment and ensure that our products are not only beautiful and functional but also sustainable."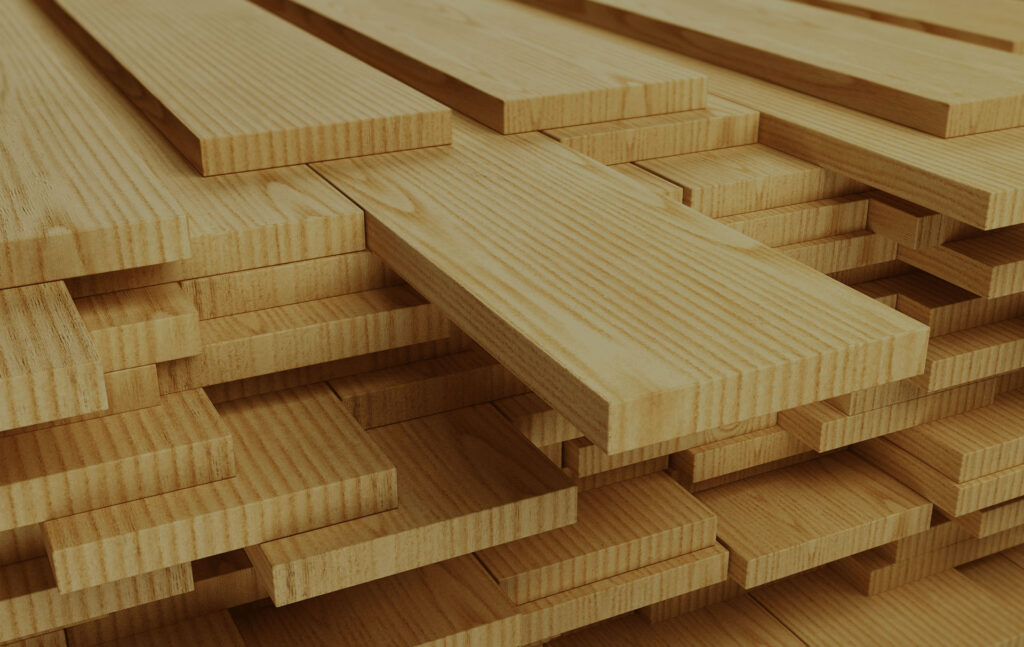 MADE IN ITALY

we recognize that sustainability is no longer just a choice but an obligation that every company must take seriously. As a responsible organization, we strive to take maximum responsibility and pay close attention to the impact that our production processes can have on the planet.
We believe that every action counts towards creating a sustainable future, and we are committed to making a positive impact through our operations. We continuously assess our processes and look for ways to minimize our environmental footprint by reducing waste, conserving energy, and using eco-friendly materials.
Our goal is to create beautiful, functional, and sustainable products that not only meet the needs of our customers but also align with our values of environmental responsibility. By taking this approach, we hope to inspire others to join us in building a better world for future generations."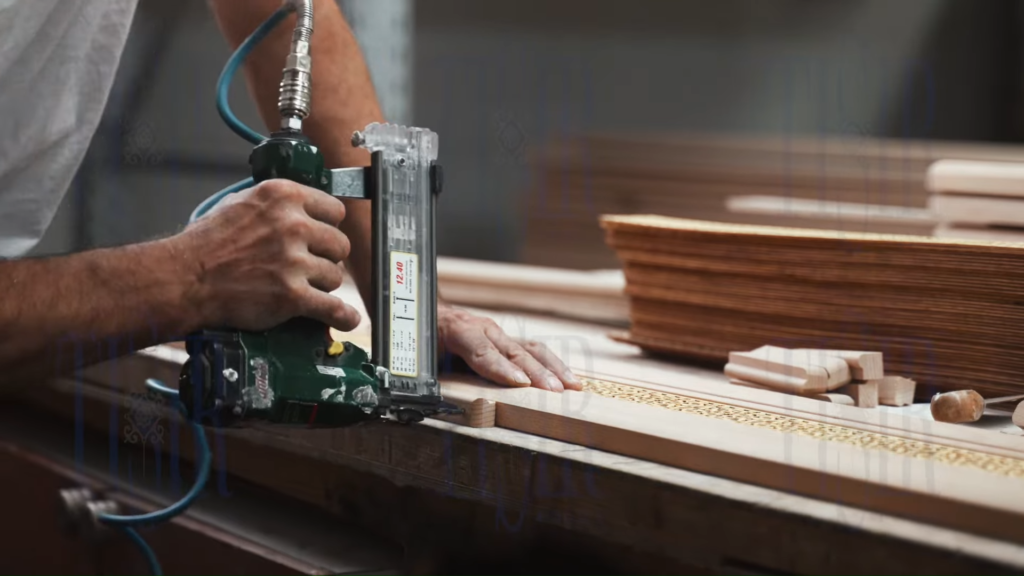 PEOPLE
Safe working environment
our employees are our most valuable asset, and their health and safety are of utmost importance to us. We are committed to providing a safe and healthy working environment for all our staff, visitors, and contractors.
To achieve this, we have implemented strict health and safety policies and procedures that comply with all relevant regulations and standards. Our team members are trained on these policies and are encouraged to report any potential hazards or risks to their supervisors immediately.
We regularly conduct safety audits and inspections to identify and address any potential hazards or risks in our facilities, and we invest in the necessary equipment and technologies to ensure a safe and secure working environment for everyone.
At Tisir, we believe that everyone deserves to work in a safe and healthy environment, and we will continue to prioritize the health and safety of our people in all our operations.